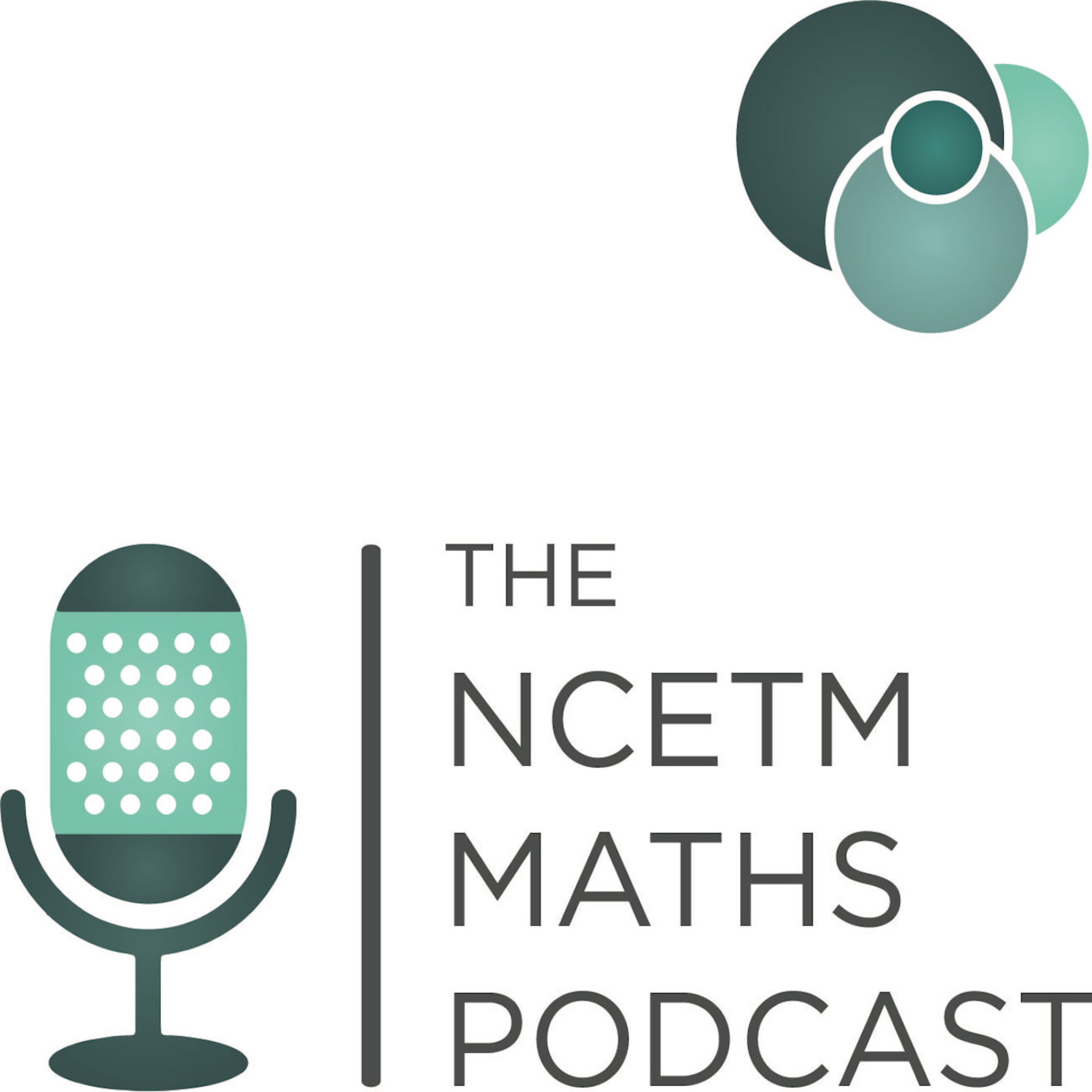 A teacher explains why, and how, he's moving from a primary school to a secondary maths department 
After five years as a primary teacher, Rob Shaw realised he wanted something different. That turned out to be a job as a maths teacher in a nearby secondary school. In this podcast episode he explains how it all came about, and how he feels as the first day in his new job approaches.
Show notes
Taking part in the discussion are:
Rob Shaw, Secondary maths teacher at a school in Plymouth
Steve McCormack, NCETM Communications Director.
Useful links